Prices are a guide only, price subject to change due to supplier price changes without notice. Exact price and time frame provided upon physical inspection of your device.
Samsung Mobile Phone Repairs
All component level parts replaced are original Samsung components. Where available, compatible parts are also available to reduce cost. Repairs are done professionally and comes with back to base 3 months warranty.
| Type of Repair | Original Parts | Compatible Parts | Turn Around Time |
| --- | --- | --- | --- |
| Damaged LCD/Front Glass | $590 | – | 1 Business Day |
| Rear Housing | $245 | – | 1 Business Day |
| Rear Glass | $139 | – | 1 Business Day |
| Antenna | $139 | – | 1 Business Day |
| Battery | – | – | 1 Business Day |
| Charging Port | $139 | – | 1 Business Day |
| Ear Piece/Front Sensor | $140 | – | 1 Business Day |
| Front Camera | $195 | – | 1 Business Day |
| Microphone | $139 | – | 1 Business Day |
| Lock/Power Button | $135 | – | 1 Business Day |
| Rear Camera | $195 | – | 1 Business Day |
| Rear Camera Lens | $99 | – | 1 Business Day |
| Volume Button | $135 | – | 1 Business Day |
| Vibrator | $120 | – | 1 Business Day |
| Wireless Charging | $169 | – | 1 Business Day |
| Type of Repair | Original Parts | Compatible Parts | Turn Around Time |
| --- | --- | --- | --- |
| Damaged LCD/Front Glass | | | 1 Business Day |
| Rear Casing | | | |
| Antenna | | | |
| Battery | | | |
| Charging Port | | | |
| Ear Piece/Front Sensor | | | |
| Front Camera | | | |
| Microphone | | | |
| Lock Button | | | |
| Rear Camera | | | |
| Rear Camera Lens | | | |
| Volume Button | | | |
| Vibrator | | | |
| Wireless Charging | | | |
| Type of Repair | Original Parts | Compatible Parts | Turn Around Time |
| --- | --- | --- | --- |
| Damaged LCD/Front Glass | | | 1 Business Day |
| Rear Casing | | $69 | Same Day |
| Antenna | | | |
| Battery | | | |
| Charging Port | | | |
| Ear Piece/Front Sensor | | | |
| Front Camera | | | |
| Microphone | | | |
| Lock Button | | | |
| Rear Camera | | | |
| Rear Camera Lens | | | |
| Volume Button | | | |
| Vibrator | | | |
| Wireless Charging | | | |
| Type of Repair | Original Parts | Compatible Parts | Turn Around Time |
| --- | --- | --- | --- |
| Damaged LCD/Front Glass | | | 1 Business Day |
| Rear Casing | | | |
| Antenna | | | |
| Battery | | | |
| Charging Port | | | |
| Ear Piece/Front Sensor | | | |
| Front Camera | | | |
| Microphone | | | |
| Lock Button | | | |
| Rear Camera | | | |
| Rear Camera Lens | | | |
| Volume Button | | | |
| Vibrator | | | |
| Wireless Charging | | | |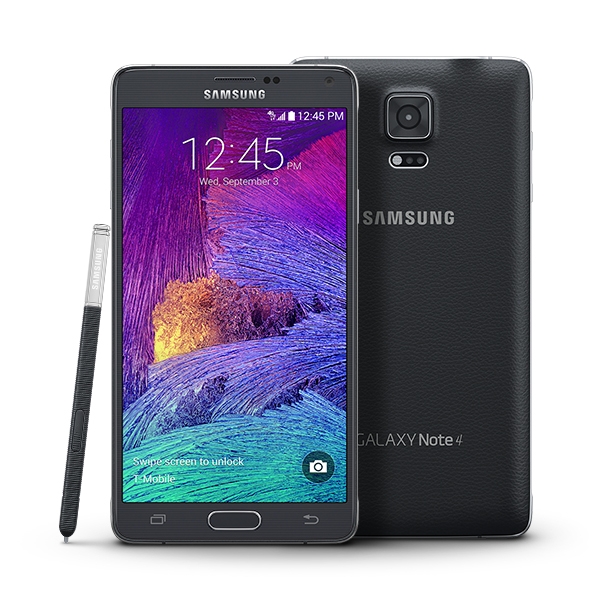 | Type of Repair | Original Parts | Compatible Parts | Turn Around Time |
| --- | --- | --- | --- |
| Damaged LCD/Front Glass | | | 1 Business Day |
| Rear Casing | | | |
| Antenna | | | |
| Battery | | | |
| Charging Port | | | |
| Ear Piece/Front Sensor | | | |
| Front Camera | | | |
| Microphone | | | |
| Lock Button | | | |
| Rear Camera | | | |
| Rear Camera Lens | | | |
| Volume Button | | | |
| Vibrator | | | |
| Wireless Charging | | | |