Apple MacBook & iMac Repair Services
Computer Repair Services
Laptop & Tablet Repair Services
Virus, Malware & Spyware Removal
Remote Support Services
Mobile Phone Repairs
Internet, Network Setup & Troubleshooting
Data Recovery, Transfer & Backup Services
Cloud Storage & Data Security Services
Servers & Maintenance
IT Solutions & Services We Provide
Ransomware Recovery Services
Tablet/Mobile Phone Service
Network & Hosting Solutions
Cloud Storage & Data Security
Affordable local rates
Flat rate pricing

Same day service
Fast turn around

Quality repairs
Satisfaction guaranteed
Genuine parts
Quality components

90 days warranty
on all repairs

We can repair, upgrade, replace all components of your laptop.

Professional services available for all your software problems.

Mobile Phone & Tablet Repairs
All software and hardware physical related issues can be resolved.
PC, Tower and All in One Services
Branded computers such as HP, DELL, Lenovo, ASUS can be supplied. Custom computers built to your needs and all repair and upgrade services available.

Frequently Asked Questions – FAQs
Repair Service Questions FAQs
General Information Questions FAQs


Where is the serial number located on my laptop computer

Most laptops and notebooks the serial number is found on the bottom of the laptop on a white label, fine print small text, hidden under the battery if removable and in some cases you'll need to go into BIOS settings to see the serial number. For towers and PCs if your computer is not from a major manufacturer, then you can't find a serial number. Most mobile phones and tablets it's in the About section in the Settings menu.



WE PRODUCE HOW TO VIDEOS FOR THE WORLD

Visit the channel.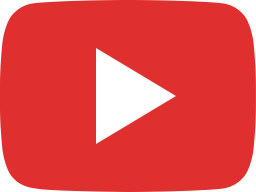 ASUS ROG Gaming laptop ZX553 not charging or turning on. Shorted 19V rail. Wrong CAP 😀 Part 1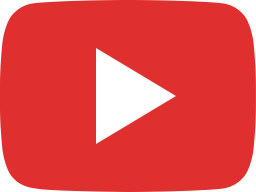 Asus ROG Strix GL702 Fix hinge issue, replace LCD back panel. LCD replacement guide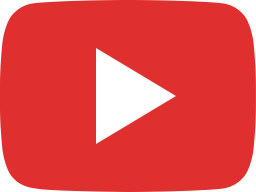 Dual layer Samsung SSD NAND chip Reball & Data recovery attempt - Experiment test run. Part 1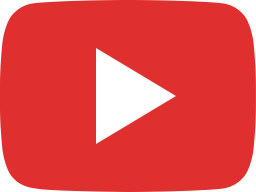 Windows PC not turning on, weird issues. Intel fan broken. Power supply check. Part 2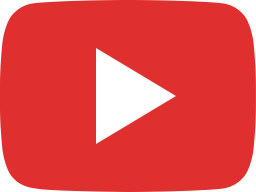 Windows PC not turning on, weird issues. Intel fan broken. Power supply check. Part 1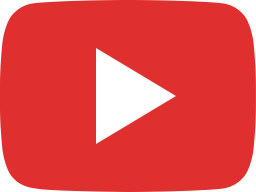 Lenovo ThinkPad T480s Not charging battery / charging issues. What could be the problem? Part 1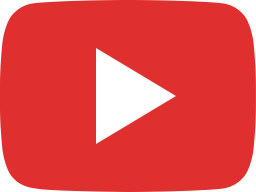 Microsoft Surface Pro 5/6 1796 Windows Logo then turn off. Logo Flash On Off. No post. Part 1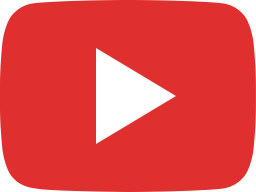 Microsoft Surface Pro 5/6 1796 Windows Logo then turn off. Logo Flash On Off. No post. Part 2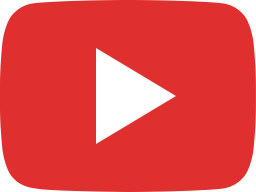 Microsoft Surface Pro 5/6 1796 Windows Logo then turn off. Logo Flash On Off. No post. Part 1